Made Indian Lamb Meatballs :)
Hope hubby likes it… hassle, still no facebook!
Belated Happy Bday...
Belated happy bday to my kuya jijo, kuya bebong and ate may!!! :* Libre!!!— apa and denzo
APA HAS INTERNET!!!
finally! I have internet here at home, but still no facebook… :p missing everybody!!!
WEIRD...
Couldn't get access to my facebook page here in damascus because it's blocked, but i can still connect to my tumblr account. Yey TUMBLR! :)
"When in doubt, keep quiet."
– The hatter, Alice in Wonderland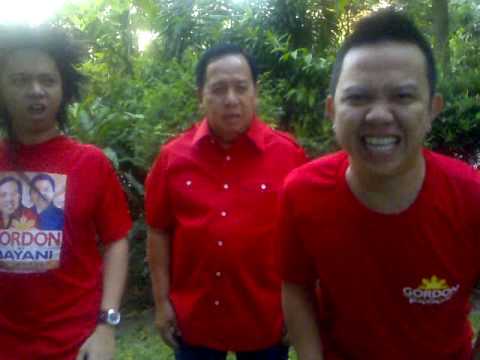 The Daily What →
The Daily What →
"Life's what you make it, so lets make it rock."
– (via quote-book)
"Nothing that's worthwhile is ever easy. Remember that."
– Nicholas Sparks, Message in a Bottle